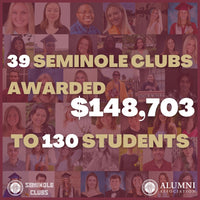 GO NOLES !!
Seminole Clubs set a new scholarship giving record this year !
Seminole Clubs are an extension of Florida State in a specific geographic area and represent all interests of the university.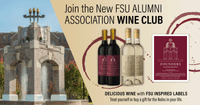 Support FSU with every sip!
Join our exclusive wine club featuring highly rated wine from California winery Bella Grace & custom FSU labels! You'll enjoy quarterly shipments of an exceptional lineup of award-winning California 90+ point red & white wines. Each purchase supports the many FSU Alumni Association programs & opportunities offered to both alumni & students.
Sign up today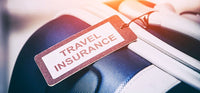 Choice of Plans to meet your needs
Summer is here & Travel is back!
Just as travel is back in full swing, flight cancellations & delays are on the rise.
FSUAA is happy to partner with Meyer & Associates to bring protection for all of your travel needs.
Meyer & Associates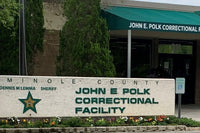 FSU College of Social Work expanding work with Seminole County Sheriff's Office
Findings from the pilot study indicate that 70% of study participants experienced a traumatic event in the year prior to their incarceration. Our partnership has been a success & we are excited to extend the work to offer trauma-responsive programming to more individuals incarcerated in the John E. Polk Correctional Facility.
Article
'Alternative facts' are cons
We frequently hear the term 'alternative facts', so where do journalists draw the line? That's the focus of a new paper coauthored by Michael Bishop, a professor with FSU's Dept. of Philosophy in the College of Arts & Sciences, out now in Frontiers in Communication: Science and Environmental Communication.
article published 14 jun 2022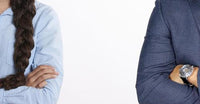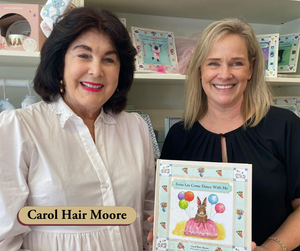 College of Education
Alumna Carol Hair Moore (B.S. Elementary Ed. '62) recently released her latest children's book -
"Irene Lee Come Dance With Me"
meet new character Irene Lee, a small bunny with an injured foot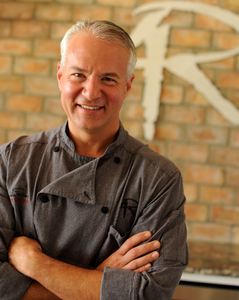 Summertime BBQ
Local Alum John Rivers (B.S. '89)
4 Rivers Smokehouse is known for its signature Angus Brisket, BBQ Quesadilla & Crispy Cream Bread Pudding ◾ These amazing dishes landed the restaurant at No.9 on Travel Awaits' 2022 "10 Best BBQ Restaurants in the U.S."
5 locations in & around Orlando ◾ including their flagship spot in Winter Park
Article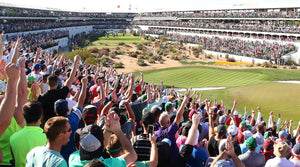 FSU Alumni Association
Enjoy 16th Hole Skybox tickets to the Phoenix Open, a round of golf and an optional trip to Superbowl LVII!
09-11 Feb 2023
This is a once-in-a-lifetime trip that you can experience with your fellow Noles!
Secure Your Spot Today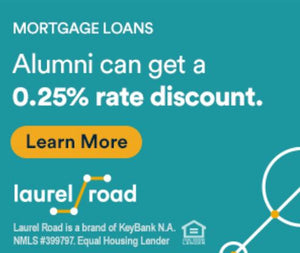 FSU Alumni Association
Are you purchasing a home or refinancing your mortgage? Our lending partner, Laurel Road, provides alumni rate discounts & a simplified online application process.
Laurel Road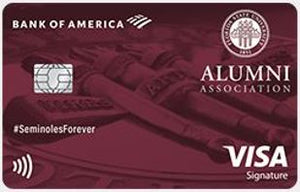 FSU Alumni Association
FSUAA Customized Cash Rewards credit card
HELP SUPPORT YOUR SCHOOL WHILE YOU EARN REWARDS ON PURCHASES
apply now